7 tags
3 tags
"The first problem for all of us, men and women,...
"Let woman share the rights and she will emulate the virtues of man for she must..."
– Mary Wollstonecraft, A Vindication of the Rights of Woman (via esplumoir)
4 tags
"Kids are never the problem. They are born scientists. The problem is always the..."
– Neil DeGrasse Tyson
2 tags
6 tags
6 tags
6 tags
5 tags
"When a child asks you a question that stumps you, instead of being irritated and..."
– Ann Druyan, late wife of Carl Sagan, co-writer of Cosmos, President of the NORML Foundation Board of Directors, and co-author of Shadows of Forgotten Ancestors, The Demon-Haunted World and Billions & Billions
7 tags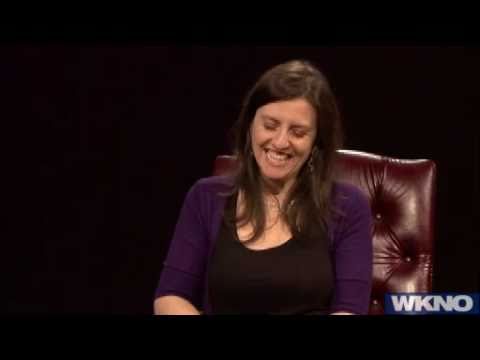 3 tags
Feminist Science Criticism and Feminist Science
"The history of feminist interventions into most disciplines follows a common pattern. Feminist inquiry begins as a critique of accepted disciplinary methods, assumptions, and canons. As it matures, it develops constructive projects of its own. The history of feminism and science follows this pattern. In the empirical sciences, the pattern helps us see how feminist epistemology negotiates...
4 tags
"I distrust those people who know so well what God wants them to do because I..."
– Susan B. Anthony
6 tags
"And then evolution itself was a still further disquieting discovery, because it..."
– Carl Sagan, "The Retreat from Copernicus: A Modern Loss of Nerve" from "The Varieties of Scientific Experience"
5 tags
"Since her death in 1979, the woman who discovered what the universe is made of..."
– Jeremy Knowles, discussing the complete lack of recognition Cecilia Payne gets, even today, for her revolutionary discovery. (via alliterate) Professor Cecilia Payne, ladies and gentlemen. (via neon-loneliness)
8 tags
Watch
Sherry Turkle on the Colbert Report
4 tags
The truth about sex difference is that if men are... →
Type "men" and "hardwired" into Google and you tap into a wonderfully absurd catalogue of assertions about male behaviour. Men are "hardwired" to cheat, ignore their wives, suspect infidelity, overspend, fail, love money, pursue women and achieve supremacy in the workplace. Meanwhile, women are "hardwired" to worry about their weight and dump cheaters. All include the magic phrase "scientific...
"A woman who engages in debates about the intricacies of mechanics, like the..."
– Immanuel Kant, 1764
"Ah, fertilization—that miraculous process to which we all owe our..."
– David H. Freedman, "The Aggressive Egg" for Discover